Get started with
Ribbet Premium for free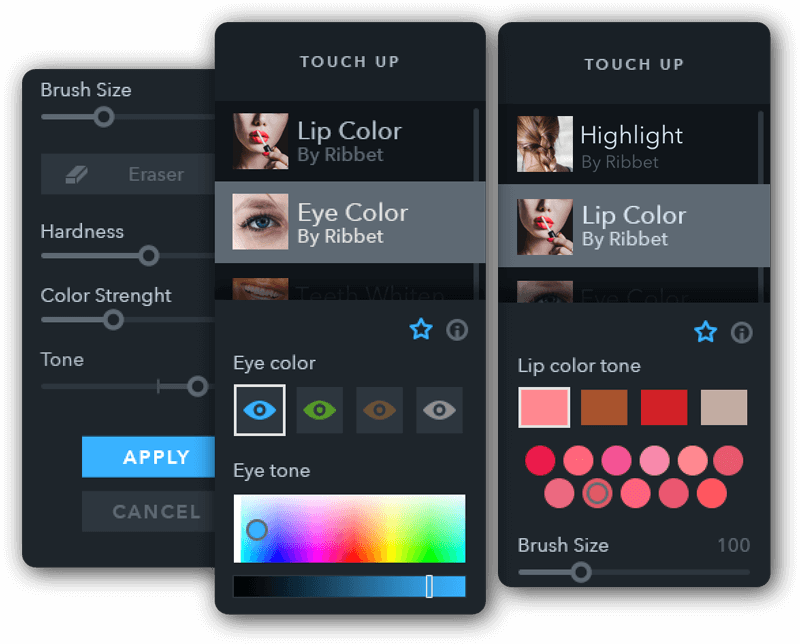 Apply 100s of amazing touch-up effects to your photos! Change your hair and eye color, remove wrinkles and much more.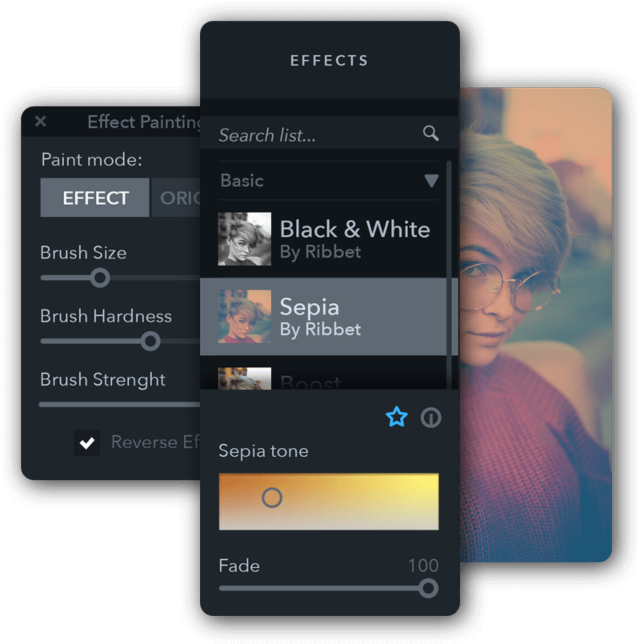 Get creative by choosing from 1000s of beautiful filters and effects to make your photos stand out!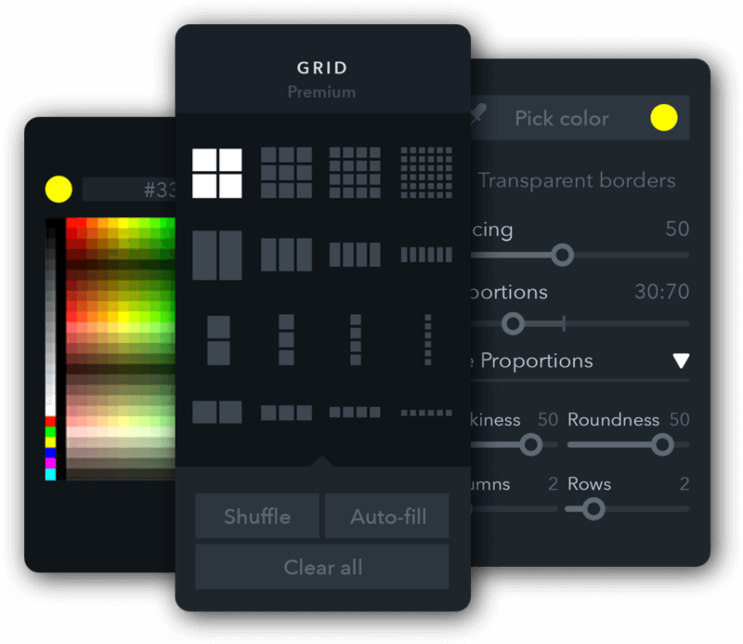 Create amazing collages in 1000s of layouts with Ribbet! Our easy-to-use collage maker lets you arrange and edit your photos to perfection.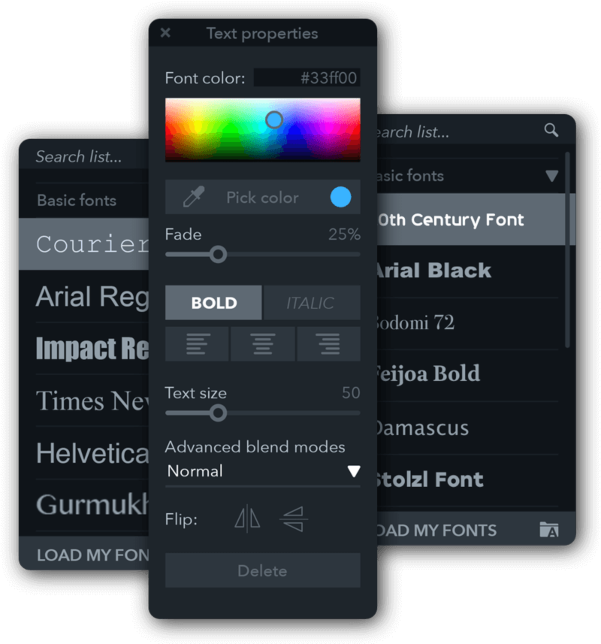 Add 1000s of amazing fonts, stickers and effects to your photos with Ribbet!
No ads
Access from all devices
Unlimited cloud storage for your projects
Early access to new features
Premium filters, effects and more
Gain access to our exclusive community of Ribbet Premium users